Italian food is one of the few global cuisines that Indians are truly obsessed with. Italian food regularly features on the dining tables of most urban Indian households, and more often than not, we fall back on pastas, pizzas and risottos to satisfy our cravings for a good meal. There are so many varieties to choose among Italian dishes in veg or non-veg, from when it comes to pasta – penne, lasagne, spaghetti, macaroni, tagliatelle and ravioli among others – that you can toss them in numerous sauces, herbs, vegetables and meats and enjoy a hearty meal. Home-made pizzas are also a favourite option for a quick meal during game nights or family get-togethers.
George Miller had rightly said, "The trouble with eating Italian food is that two or three days later you're hungry again". A four-course meal is served with a variety of 400 types of cheese, and every bite speaks of its origins from the 4th century BC. Did you know that Italians are known to take their food very seriously? The lunch hour is the most important meal of the day. It starts with antipasti (before the meal) like cheese, olives, salad etc. The main course mostly comprises of the most popular Italian recipe pastaor risotto. Fact: There are more than 600 shapes of pasta produced across the world.
Presenting: Our 10 best Italian recipes, ranging from Focaccia bread to a luscious tiramisu and more. Buon appetito!
1. Caprese Salad with Pesto Sauce
A great antipasto bite to start your meal with. Juicy tomatoes and mozzarella cheese salad topped with freshly made pesto sauce.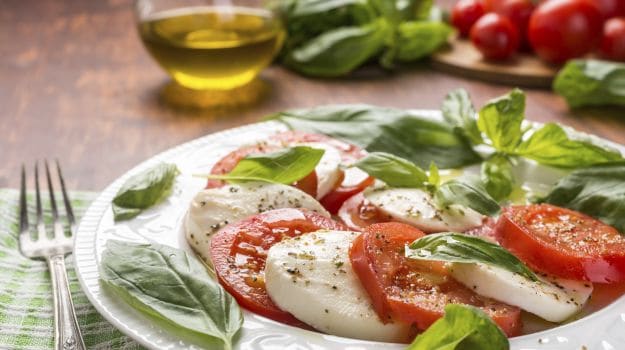 2. Panzenella
Panzenella is a Tuscan bread salad, ideal for summer. It does not follow a particular recipe, but the two ingredients that do not change are tomatoes and bread. This salad is great with a chilled glass of Prosecco and lots of sunshine!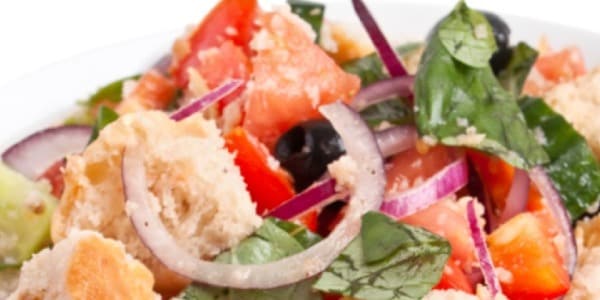 3. Bruschetta
Country bread sliced and topped with different toppings – the evergreen tomato-basil and an inventive mushroom-garlic. The classic Italian starter!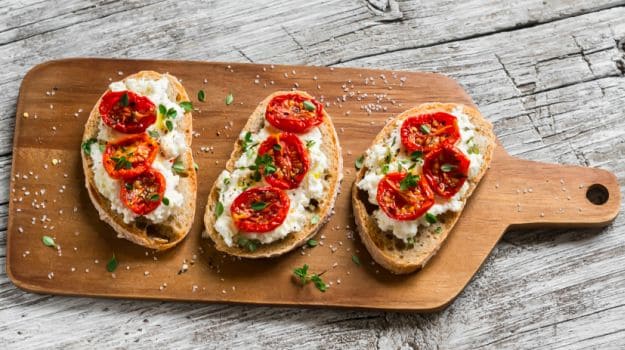 4. Focaccia Bread
Fresh dough is topped with caramelized onions, olives, tomato slices, basil leaves, grated parmesan cheese and baked delicious!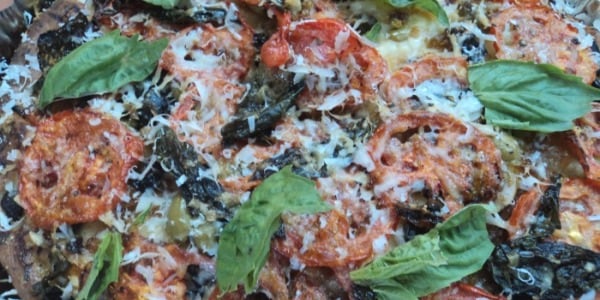 5. Pasta Carbonara
This simple Roman pasta dish derives its name from 'carbone' meaning coal. It was a pasta popular with the coal miners. The original recipe calls for guanciale, which is pig's cheek, but since its not easily available, the chef has used bacon instead.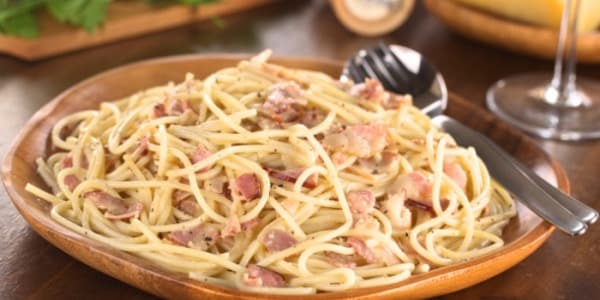 6. Margherita Pizza
Fancy a pipping hot pizza, fresh out of the oven? Create one at home! One of the most loved Italian dishes, here's the recipe of 'Pizza Margherita'! Need we say more?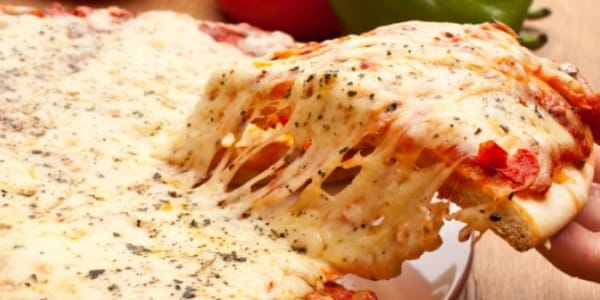 7. Mushroom Risotto
A plateful of buttery risotto with the goodness of mushrooms. Great to feed a hungry horde!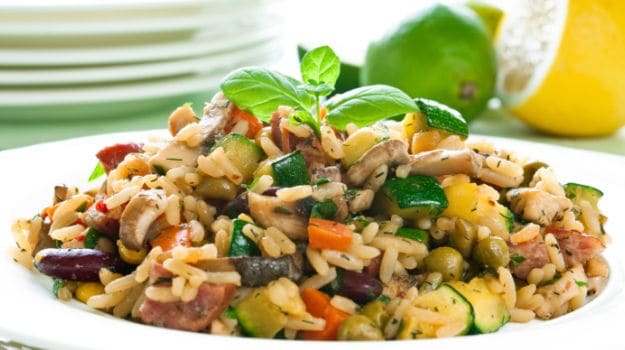 8. Pasta Con Pomodoro E Basilico
This is the most basic and simplest cooked pasta sauce, hence it is the benchmark of a good Italian home cook. This one boats of being among the original Italian recipes of pasta.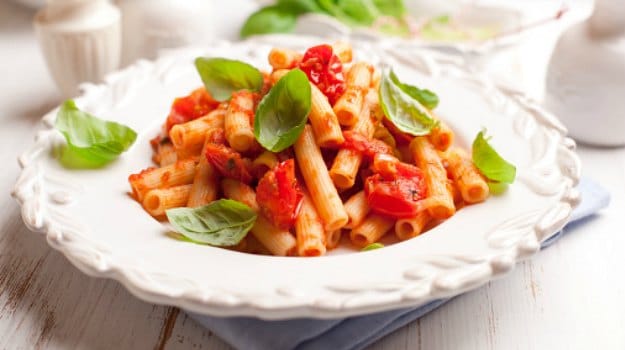 9. Tiramisu – The 'pick-me-up' cake
The delightful tiramisu recipe with sponge fingers soaked in coffee, layered around and smeared with a creamy mascarpone mixture. The word 'tiramisu' in Italian means 'pick-me-up'. Owing to its caffeine kick it sure does!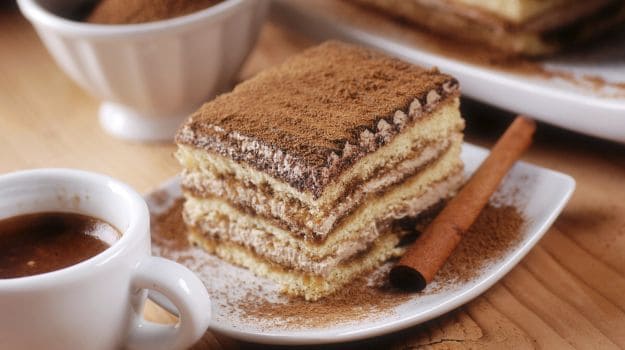 10. Panna Cotta With Raspberry Coulis
3COMMENTSEnd your meals, the Italian way! A dessert is made with gelatine, cream and milk. Chilled and served with whole raspberries and raspberry coulis. Panna Cotta, in Italian, means 'cooked cream.'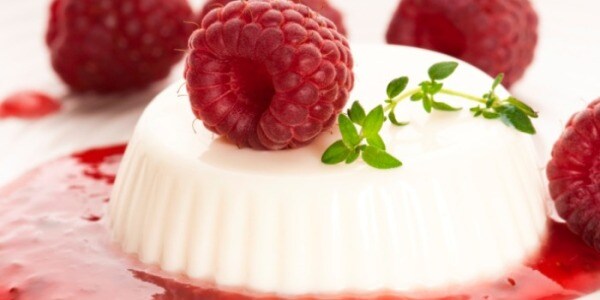 Enjoy your Italian cooking time and make the most of these recipes to surprise your friends and family. For more info click valentinossm.com

More Articles : Traditional Italy Foods: Top 10 Famous Italian Dishes